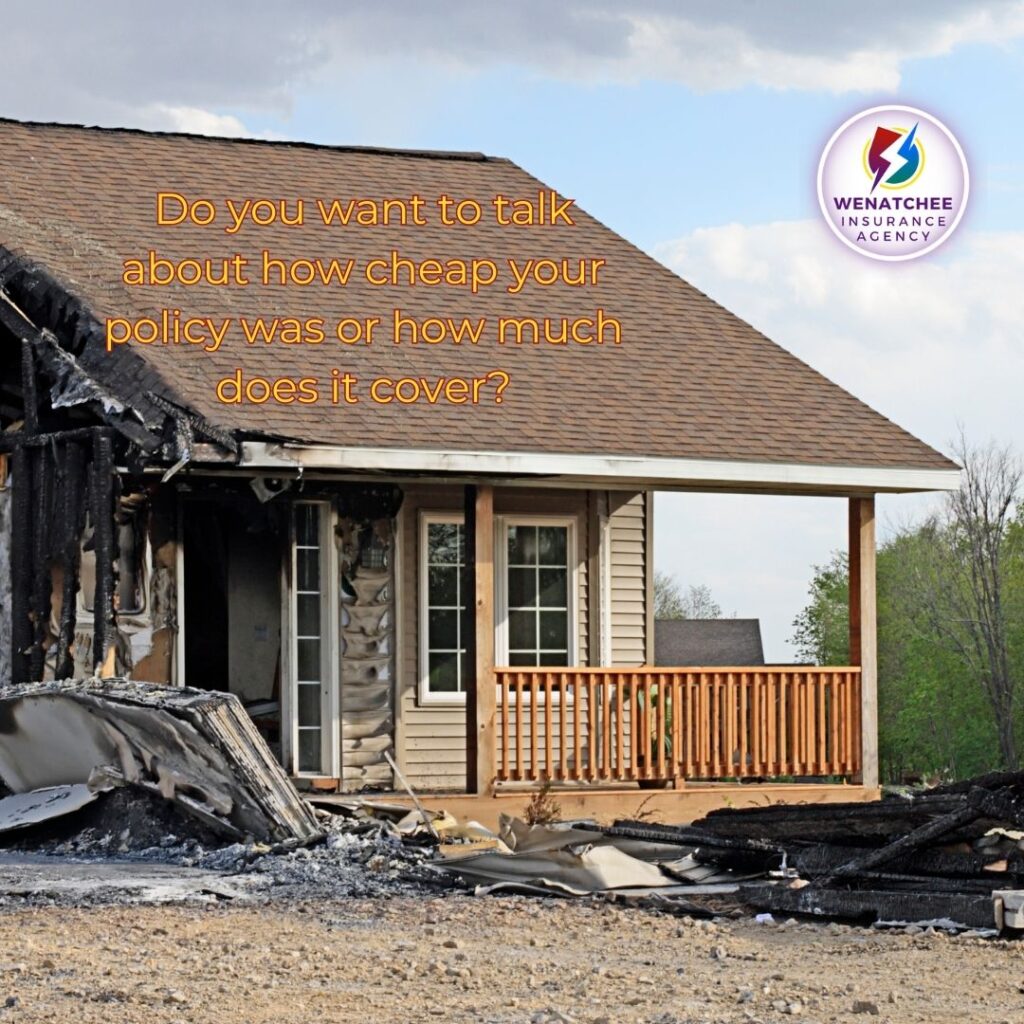 Wildfires were one of the reasons that we set up Wenatchee Insurance. Folks West of Sunnyslope and up to Lake Wenatchee have been requesting quotes because their old company has been asking for significant increases. Well, this is what is going on with the underwriters.
In areas where there is a high risk of wildfires or other fire-related hazards, insurance companies may take certain measures to manage their exposure and minimize potential losses. While practices can vary among insurance providers and regions, here are some common actions that insurance companies may take:
Moratoriums: Insurance companies may implement temporary moratoriums on issuing new policies or making policy changes during periods of high fire danger. This is done to prevent individuals from obtaining coverage when a fire is imminent or already occurring. During large fires, we have seen multiple zip codes blocked by some companies.
Non-Renewals: Insurance companies may choose not to renew policies for homeowners located in areas with a high risk of fire. If the risk of fire in a specific region is deemed too high, an insurance company may decide to discontinue coverage for existing policyholders when their policies expire.
Increased Premiums: In high-risk areas, insurance companies may charge higher premiums to reflect the increased risk of fire. These higher premiums are intended to offset the potential cost of claims in fire-prone regions.
Risk Assessments: Insurance companies may conduct thorough assessments of individual properties in high-risk areas. They may consider factors such as proximity to trees or brush, the availability of fire protection systems, and other risk mitigation measures. Insurance companies may choose to offer coverage, limit coverage, increase price, or decline coverage altogether.
It's important to note that these actions are typically taken by insurance companies to manage risk and maintain their financial stability. If you live in an area prone to fires, it's advisable to have a conversation with your agent to understand the conditions. It is why we shop multiple companies for our clients to find a good rate.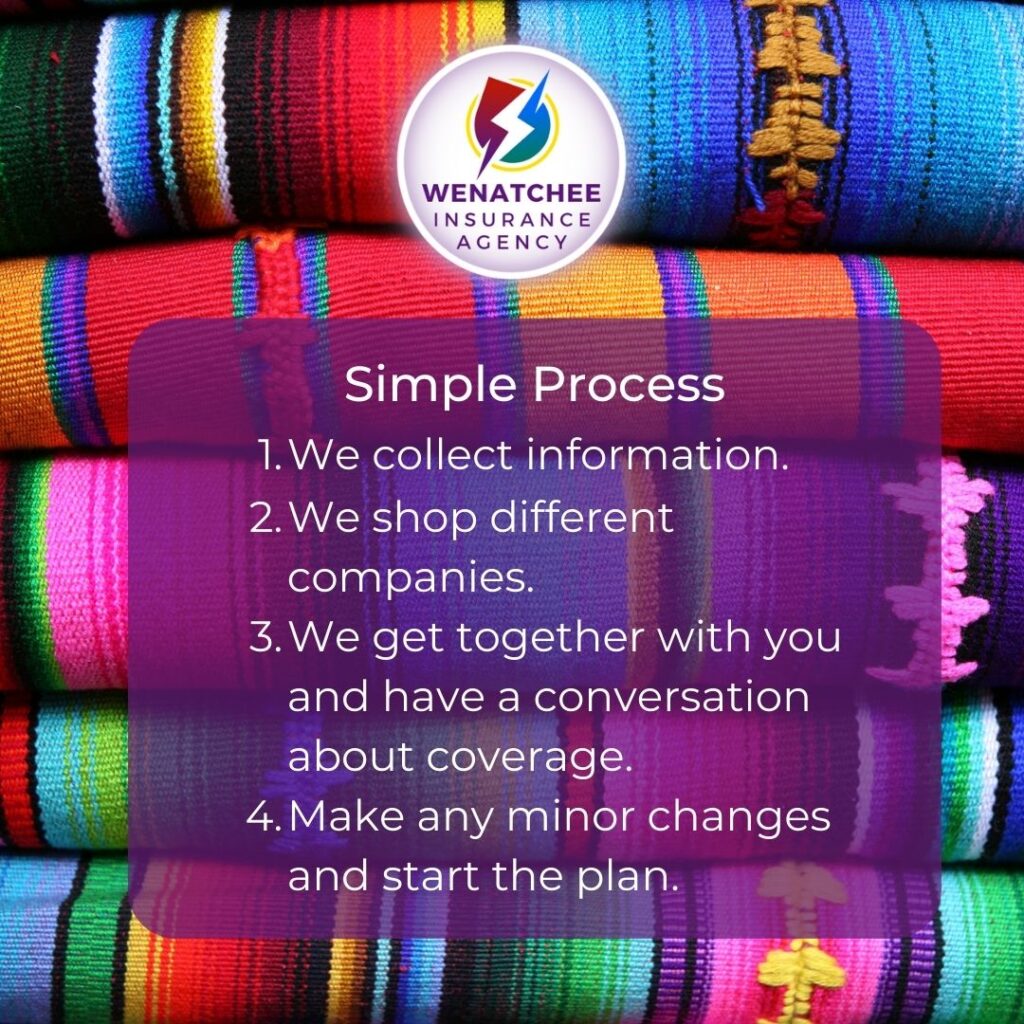 Topics: Wenatchee Insurance, Insurance Quote, Home Insurance, Auto Insurance, Wenatchee, Chelan, Fire Insurance, Okanogan, Douglas County, Independent Insurance Agency, Insurance Shopping, Wild Fire