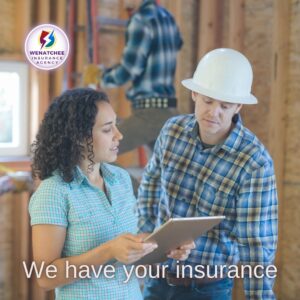 October 15th through December 7th is the Annual Open Enrollment Period for Medicare. This allows people on Medicare plans to make an adjustment for plans that start the following year. If you had a big change in health or want to review plans then this is your chance to do so.
Book your appointment now
Health is different. Health starts November 1st and runs until December 15th for plans that start January 1st. Then there is a bonus enrollment from December 16th through January 15th for plans that start February 1st.
Book Health or Medicare with Suzie in Wenatchee
Health Book with Dina in Quincy
With our past enrollments we know that space is going to be limited even with Matt in Wenatchee and RJ in Quincy doing overflow. To give you a better understanding.
We have grown a lot!
We have sped up considerable. As the following is new policies that we have written for just 2023. This is not our full list as renewals grow every year for us.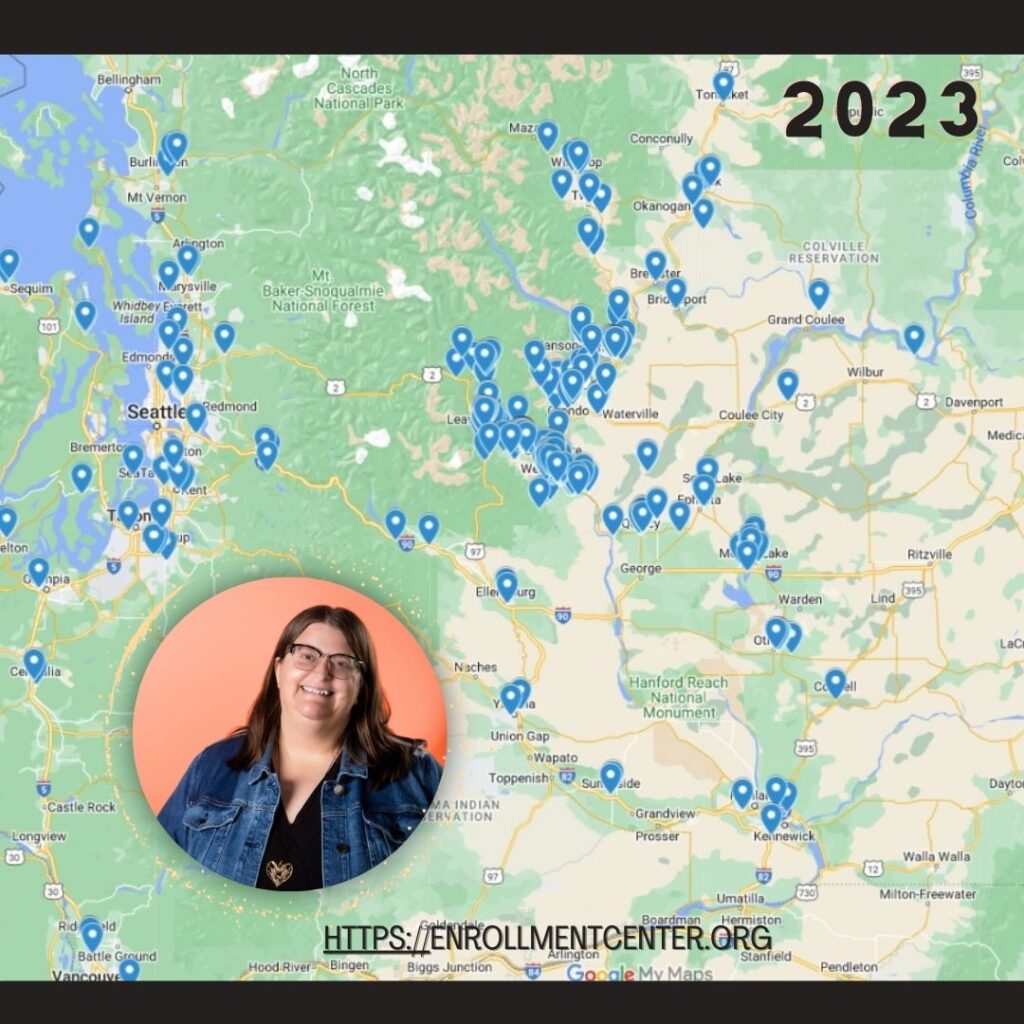 We provide all of our clients with the opportunity to understand and change policies every year. This is why we request clients that want this opportunity to set their appointment ASAP. Yes, we have grown 241% since 2019. We run 7 days a week for most of the enrollment period.
PEBB and other retirement plans
If you want information about a PEBB Plan then you have to go to the Healthcare Authority. They do not contract with brokers and do not provide training for your plans. We recognize that they can use additional customer service but we can not answer your retirement plan questions during Enrollment Periods. Go here for PEBB & SEBB information and contact your state representative for more customer service for your retirement plan.
The Apple Health Unwinding has a huge amount of people looking for insurance.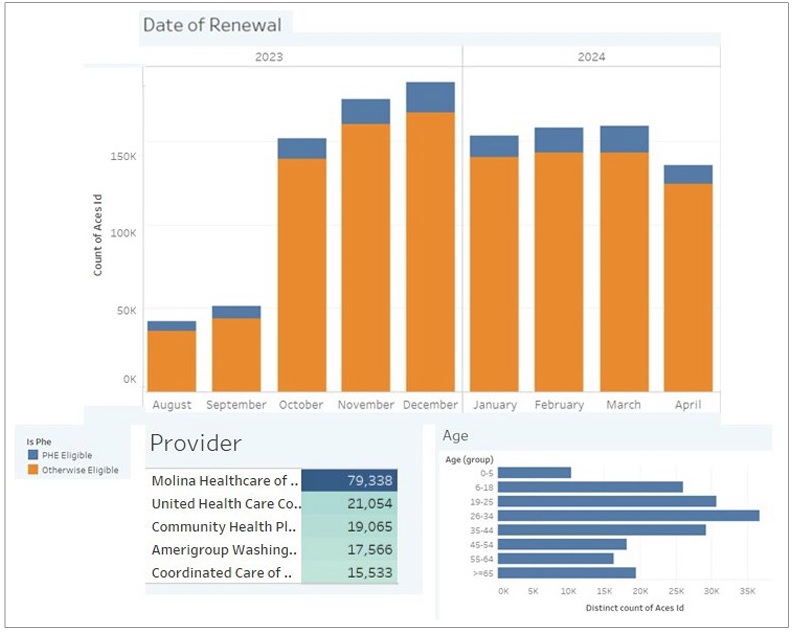 Apple Health started verifying their clients in April this year. This was after several years of pause due to the medical emergency. We set up a website and have been working hard at assisting everyone that we can in Central Washington keep their Apple Health or transfer into a plan that they can afford. Suzie Health Solutions has an office in Wenatchee and Quincy assisting in Apple Health.
Healthcare Regardless of Immigration Status.
Matt at the Enrollment Center has been waiting for nearly a decade. November 1st we start Enrolling. A person can set their appointment now. If you need Spanish then Quincy is the best resource. Selection your appointment now and you can have a plan that starts January 1st 2024!
An Health or Medicare appointment in Wenatchee
An Health Appointment appointment in Quincy
An Home, Auto, or Business Policy in Wenatchee or start a quote on our Website.
Topics: Health Insurance, Medicare, Prescription, Plan D, Medicare Advantage, Enrollment Center, Wenatchee Insurance, Quincy, Immigrant Health Insurance, Medicaid, Apple Health, Unwinding, Molina, Community Health, Amerigroup,