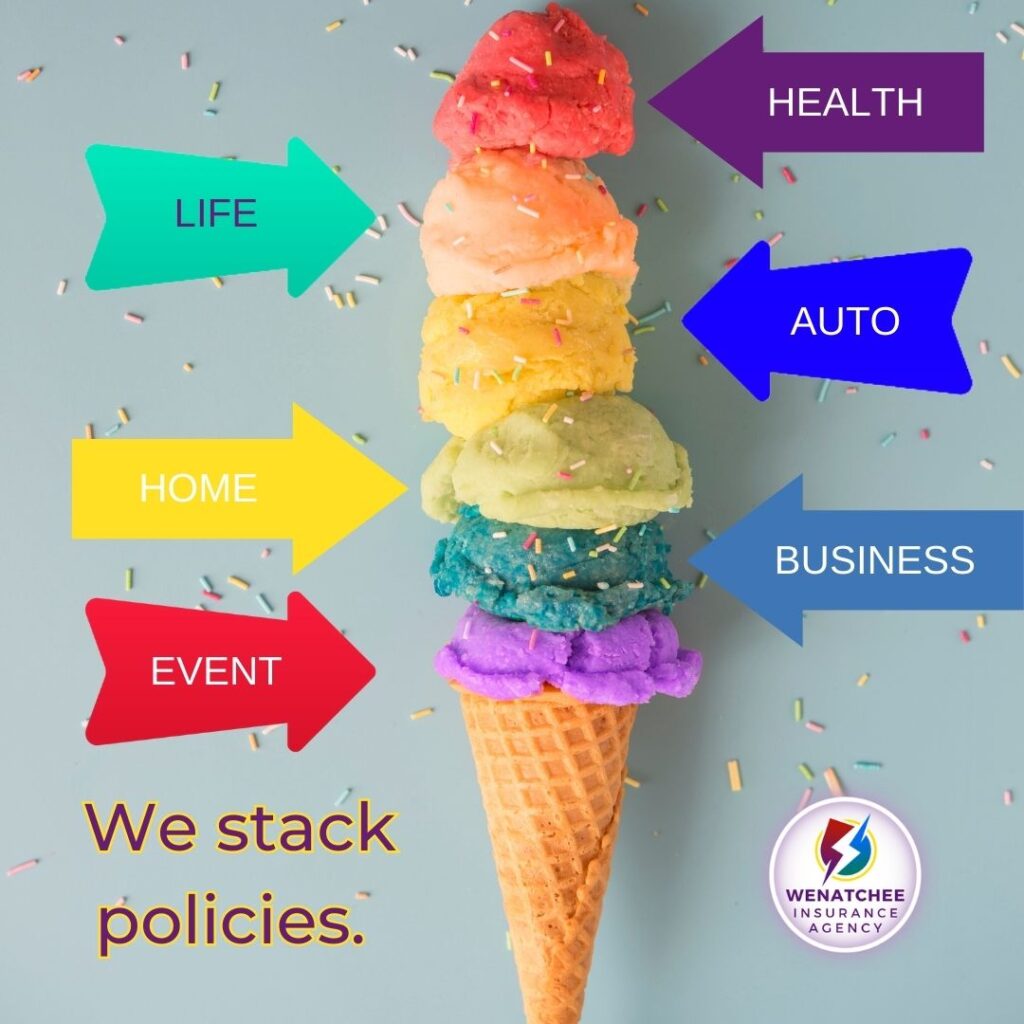 Medicare, since was signed into law on July 30, 1965, by President Lyndon B. Johnson, has had a profound impact on the health and well-being of seniors in the United States.
Some of the major benefits include:
Improved Access to Healthcare: Prior to Medicare only a little over half aged 65 and older had some type of hospital coverage. There were numerous instances where private insurance companies were terminating health policies for aged persons in the high-risk category
Financial Protection: Before Medicare, healthcare expenses were a significant financial burden for many seniors. By providing coverage for various health services, Medicare has reduced the out-of-pocket medical expenses for seniors.
Increased Life Expectancy: Improved access to healthcare services and treatments through Medicare has contributed to increased life expectancy for seniors. We gained almost a decade of life expectancy.
Quality of Care: Over the years, Medicare has implemented various measures and initiatives aimed at improving the quality of care received by beneficiaries. By setting standards and promoting best practices, Medicare has influenced healthcare quality not just for its own beneficiaries, but for the entire U.S. healthcare system.
Shift to Preventive Care: Medicare has placed an emphasis on preventive services, offering screenings and tests at no or low cost. This not only helps in the early detection of diseases but also reduces the long-term costs of treating advanced diseases.
Support for Health Innovation: Medicare, due to its sheer size, has been at the forefront of various health policy innovations, from payment reforms to telehealth. Medicare Drug price negotiation has begun thanks to the Inflation Reduction Act.
Economic Impact: The introduction and expansion of Medicare influenced the medical profession, hospital expansions, the pharmaceutical industry, and other health-related sectors, leading to job creation and economic growth.
Improved Mental and Physical Health: Studies have shown that the establishment of Medicare was associated with improvements in the self-reported physical and mental health of older adults.
Summary
Medicare has played a crucial role in reshaping healthcare for seniors, providing them with improved access to medical services, financial protection, and better health outcomes. It's evolved over time in response to various challenges and the changing needs of its beneficiaries. We look forward to seeing what Medicare does in the future.
It is why we recommend our clients check in at least once a year to see if any updates can benefit them. The Medicare Annual Enrollment period runs from October 15th through December 7th of each year.
Topics: Health Insurance, Medicare, Wenatchee Insurance, Enrollment Center, Healthplanfinder, Affordable Care Act, ACA, Obamacare, Prescription Drugs, Medicare Advantage Plan, Medigap, Health Alliance, Wenatchee, Washington State, Chelan,