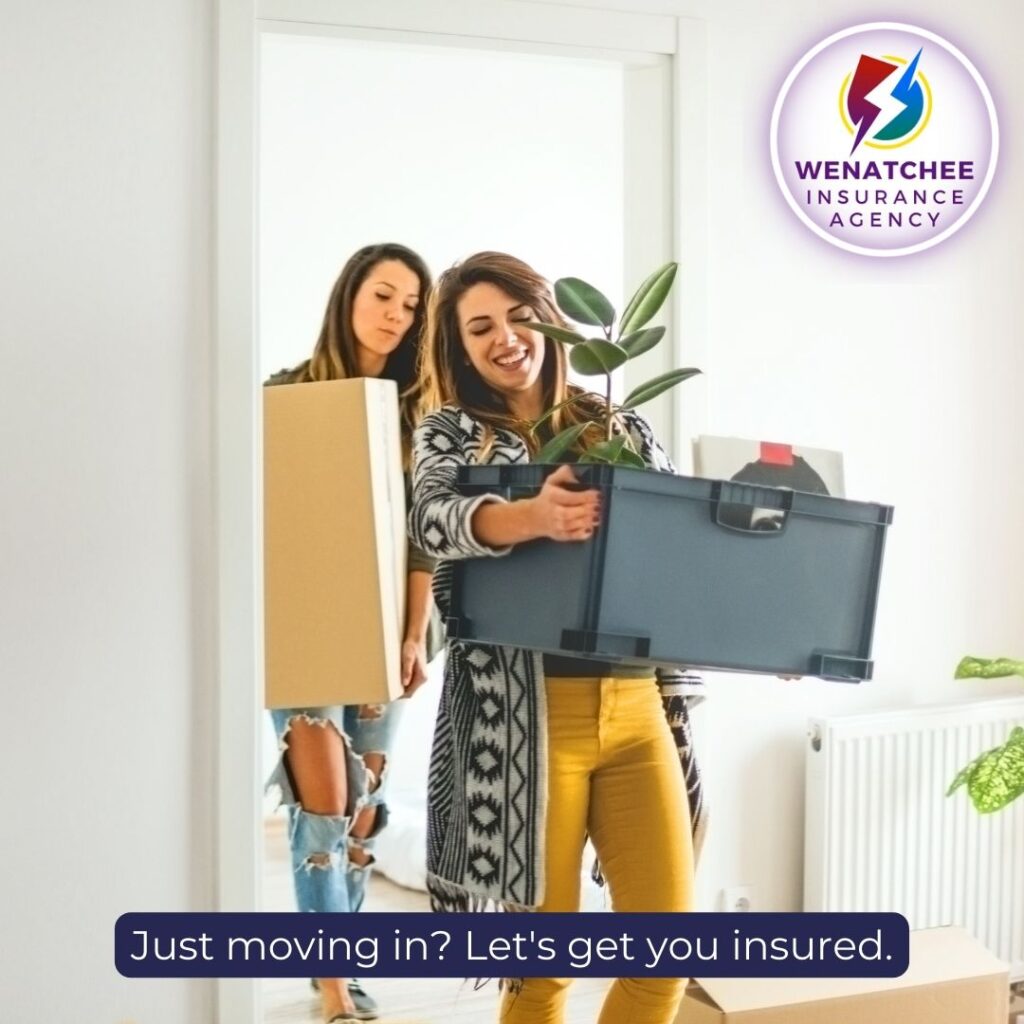 We like to do cost estimators on property prior to quote. It reduces the chance of a property being underinsured. This is especially problematic when rewriting older policies that have not been maintained and periods of high inflation.
Forgive us as we show some math in this example.
Here we break down the example where your house is valued at $500,000, insured for $400,000, and incurs partial damage worth $50,000 in a fire:
Policy Limit: Your insurance policy covers up to $400,000. This is the maximum amount the insurance company will pay in case of damage.
Damage Assessment: The damage to your home is assessed at $50,000.
Underinsurance Factor: Since your home is underinsured (it's insured for $400,000 but is worth $500,000), you have only insured 80% of its value ($400,000/$500,000)×100=80($400,000/$500,000)×100=80.
Claim Settlement: Insurance companies often use the "coinsurance clause" in such scenarios. This clause means that if you have not insured your property to at least a certain percentage of its value (often around 80-90%), the insurance company may reduce the payout for partial losses.
Let's calculate the potential payout:
If your policy has a coinsurance clause requiring at least 80% coverage, you are just at the threshold and your claim might be fully paid.
However, if the requirement is higher than 80%, your claim payment could be reduced. For example, if the requirement is 90%, the calculation would be:
Claim Payment=Damage Amount×(Insurance CoverageRequired Coverage)Claim Payment=Damage Amount×(Required CoverageInsurance Coverage​)
So, it would be:
$50,000×($400,000$450,000(90% of $500,000))≈$44,444$50,000×($450,000(90% of $500,000)$400,000​)≈$44,444
This means you would receive about $44,444, and you'd have to cover the remaining $5,556 out of pocket.
Out-of-Pocket Expenses: In the scenario where the full claim isn't covered due to the coinsurance clause, you will need to pay the difference between the claim payment and the actual damage cost.
Policy Review: This example highlights the importance of regularly reviewing your insurance coverage to ensure it matches the current value of your property, especially after significant changes in market value or property improvements. Having a conversation with your local independent agency can save a lot of headaches prior to claims.
The specifics can vary based on the terms of your insurance policy and local regulations, so it's crucial to understand the details of your insurance coverage and any coinsurance requirements.
If it has been more than two presidents since you have talked with an Insurance Agent then we want to talk with you.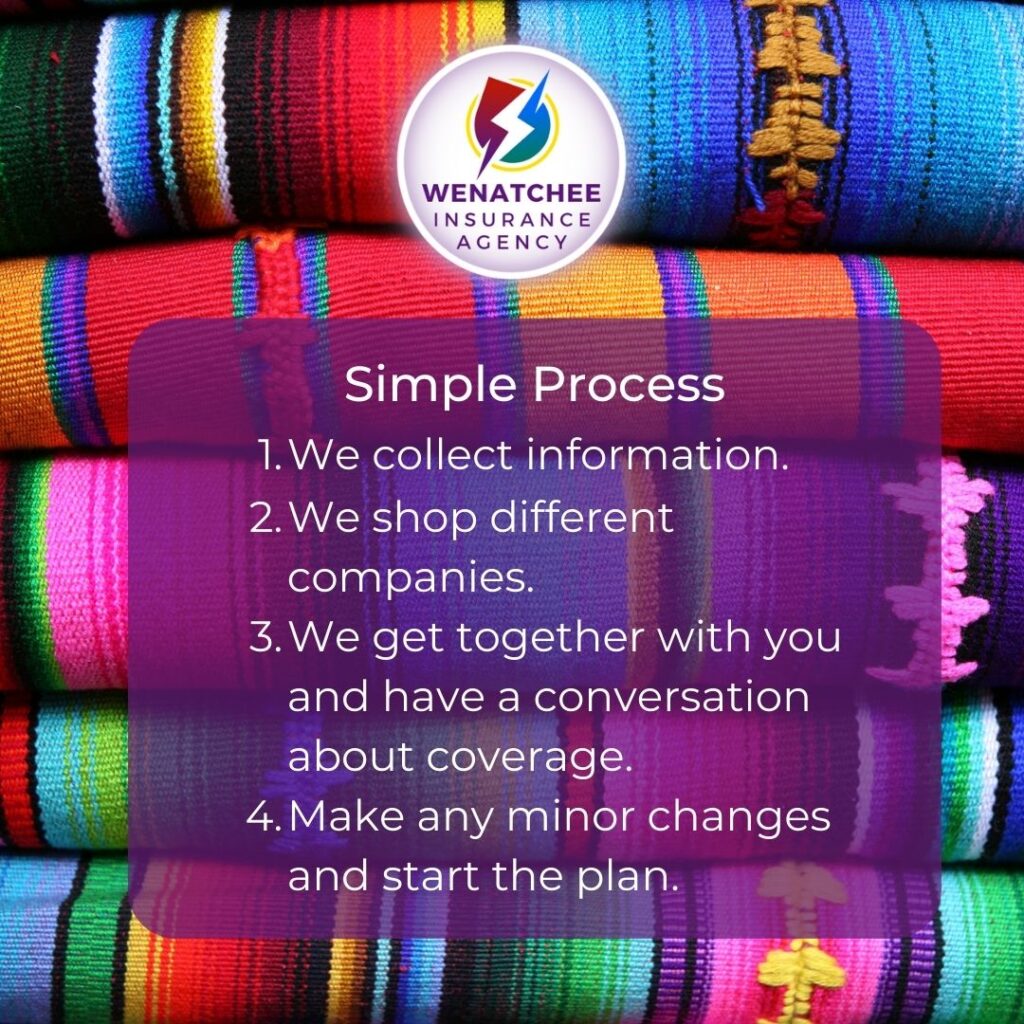 Topics: Wenatchee Insurance, Chelan, Home Insurance, Fire Insurance, Claims, Coinsurance, Deductible, Independent Insurance Agent,