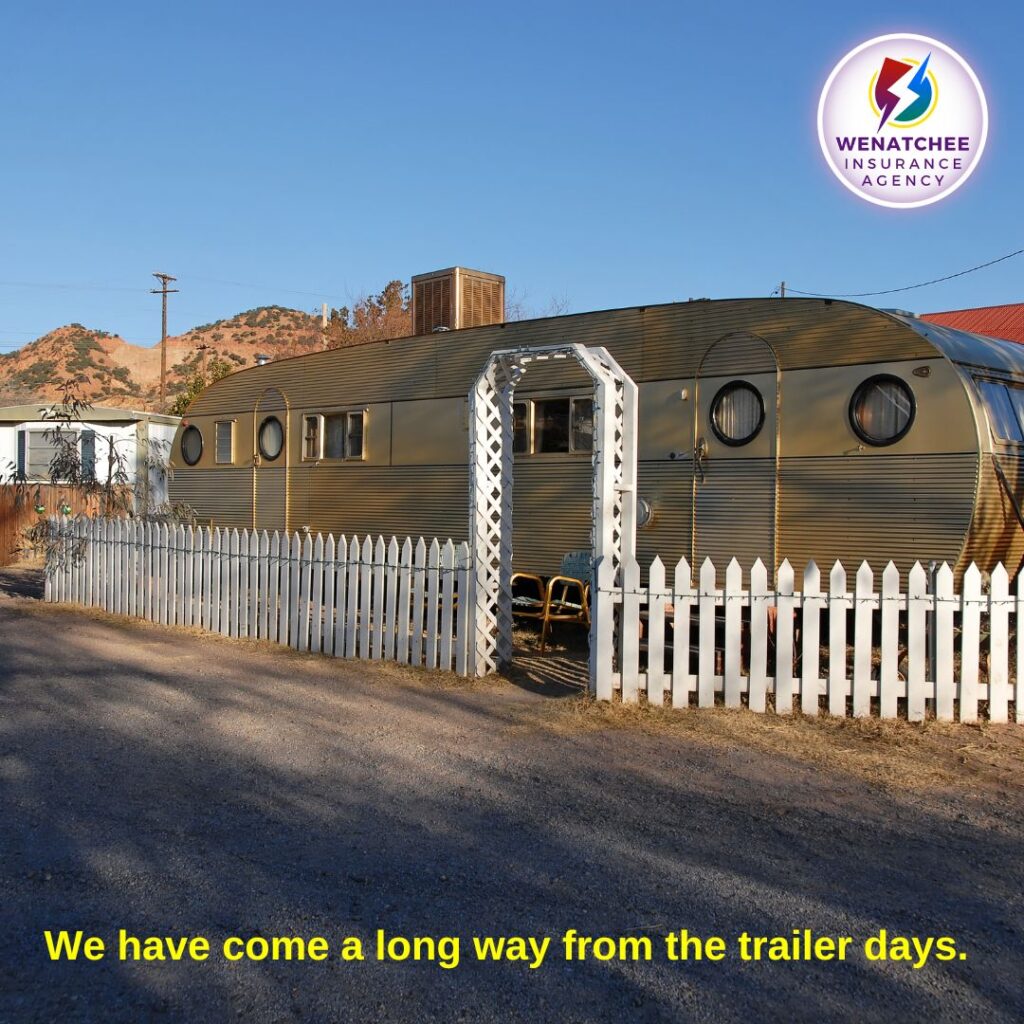 Yes, we have come a long way from calling them trailer parks, and mobile homes. Manufactured Homes are just about everywhere in Central Washington. However, they are not insured the same way as a stick built. Not every insurance company will insure them.
As your local independent insurance agency, Wenatchee Insurance Agency has multiple companies that cover manufactured homes. consider the following tips:
Bundle your policies: If you have other insurance policies, such as auto or life insurance, consider bundling them with your manufactured home insurance. Many insurance companies offer discounts for bundling multiple policies together.
Update your insurance coverage periodically: Regularly review your insurance coverage to ensure it accurately reflects the value and condition of your manufactured home. At the very minimum shop and adjust every four years. Every time that I vote for President, I shop my insurance to avoid inflation creep.
Increase your deductible: The deductible is the amount you pay out of pocket before your insurance coverage kicks in. By opting for a higher deductible, you can lower your insurance premium. Just make sure you choose a deductible amount that you can comfortably afford in case you need to make a claim.
Improve home security: Enhancing the security of your manufactured home can reduce the risk of theft or damage, which may qualify you for lower insurance premiums. Install security systems, smoke detectors, and deadbolt locks.
Maintain a good credit score: Insurance companies often consider your credit score when determining premiums.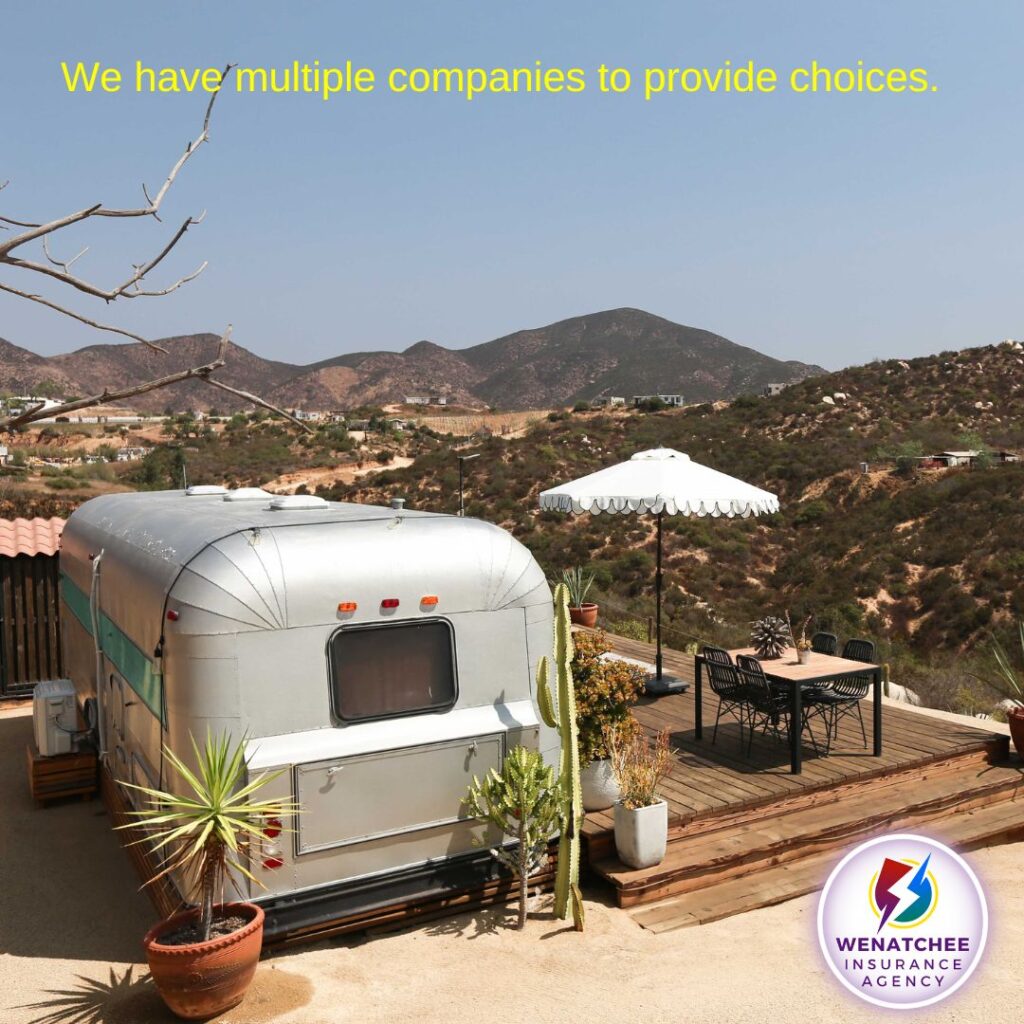 Inquire about discounts: Ask Wenatchee Insurance about any discounts they offer specifically for manufactured homes. They may have discounts for certain safety features, early shopping discounts, or other factors.
Remember to read the policy carefully and ask questions to ensure you understand the coverage provided. It's essential to strike a balance between cost savings and adequate coverage to protect your manufactured home.
With fire season heating up fast this year, we want to make sure that all of our neighbors are adequately covered.
Topics: Manufactured Home, Mobile Home, Independent Insurance Agency, Wenatchee Insurance, Bundle, Deductible, Chelan County, Douglas County, Okanogan,