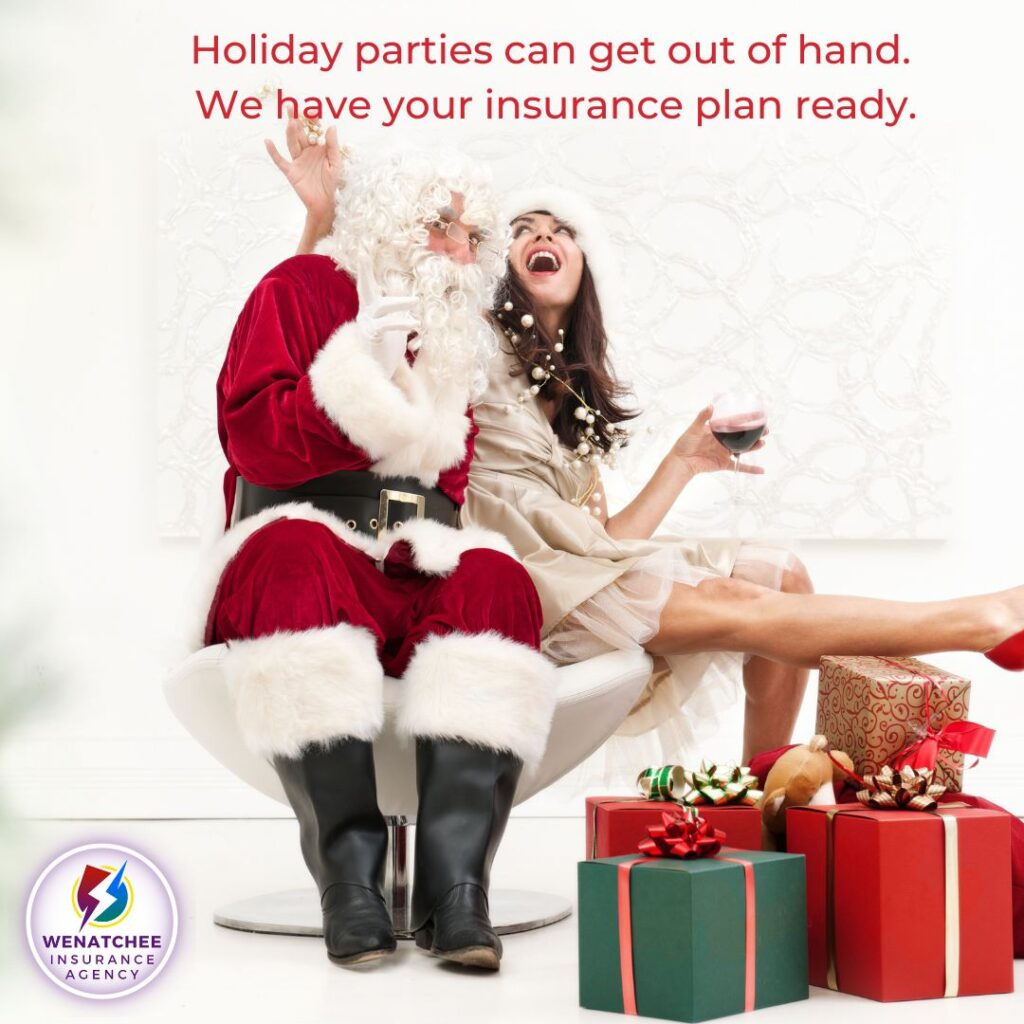 Event insurance is important for several reasons, providing protection and peace of mind for both event organizers and attendees. Here are some of the primary reasons why event insurance is considered crucial:
Protection Against Financial Loss: Organizing an event often involves significant costs such as venue rental, equipment hire, catering, entertainment, and advertising. If the event is canceled or interrupted due to unforeseen circumstances, event insurance can cover the non-refundable expenses and financial losses incurred.
Liability Coverage: Accidents can happen at any event, whether it's someone slipping on a wet floor, food poisoning from catered meals, or equipment malfunctioning. Liability insurance protects the event organizer from potential lawsuits and claims arising from bodily injuries or property damage that might occur during the event.
Venue Requirement: Many venues require event organizers to have liability insurance as a condition for renting their space. This is a common request from companies renting space for events. We just have to know who has to be listed on the Certificate of Insurance.
Protects Against Non-Appearance: If a key speaker, performer, or celebrity fails to attend, this could lead to significant losses, especially if ticket sales were dependent on their appearance. Certain insurance policies can cover losses in these situations.
Coverage for Vendors: If a vendor fails to deliver, goes out of business, or does not meet contractual obligations, the event organizer could face additional unexpected costs. Insurance can provide compensation in these situations.
Property Damage: Insurance can cover damage to or theft of property rented or owned by the event organizer, such as audio-visual equipment, tents, or decorations.
Liquor Liability: If alcohol is served at an event, liquor liability insurance protects the event organizer if attendees cause harm or damage after consuming alcohol provided at the event.
Tailored Coverage: Event insurance can be tailored to the specific needs of an event. Whether it's a small party, a corporate seminar, a large festival, or a wedding, policies can be adjusted to suit the particular risks and scale of the event.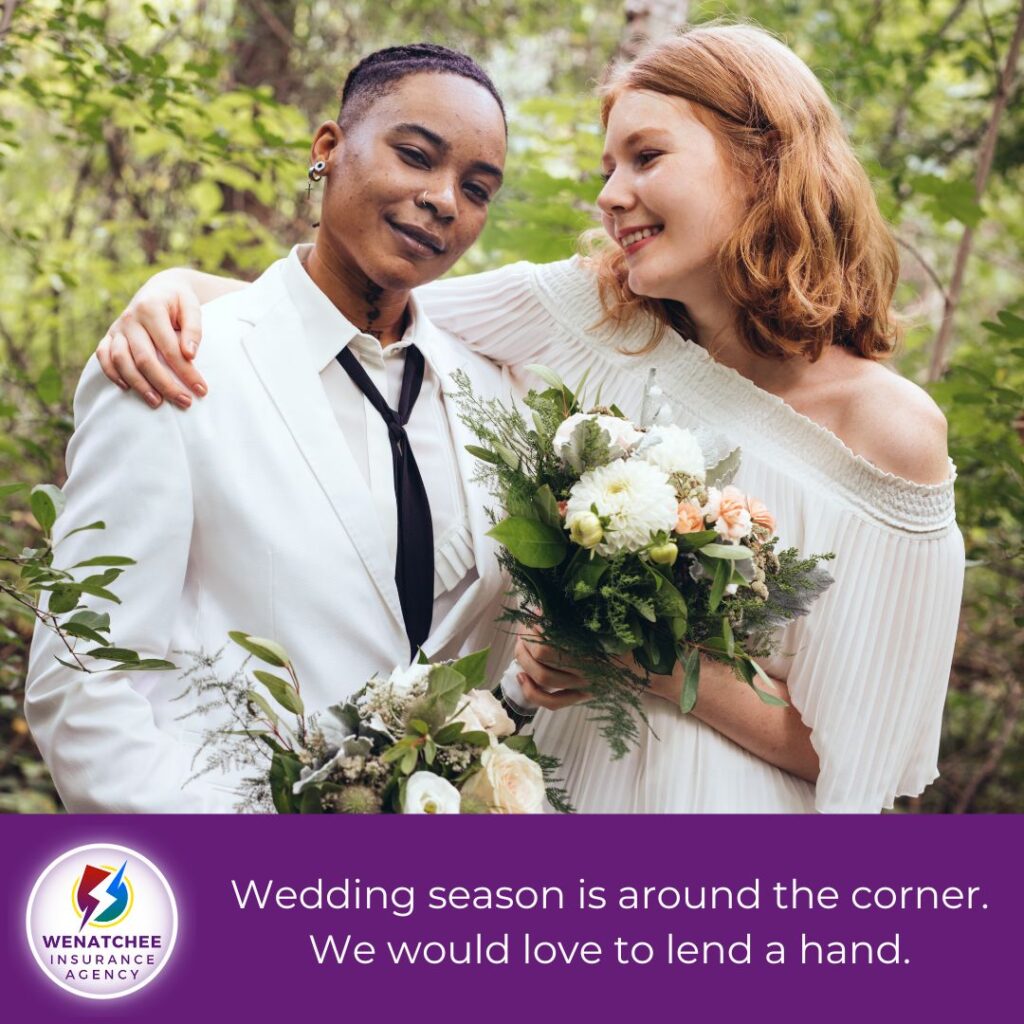 In essence, while no one wants to think about the things that could go wrong during an event, it's prudent to be prepared. Event insurance offers that layer of protection and ensures that unforeseen circumstances do not lead to crippling financial losses.
Topics: Event Insurance, Liability, Vendors, Liquor Liability, Property Damage, Host, Food Poisoning, Chelan, Host, Wenatchee Insurance, Cashmere, Mercantile, New Years Party, Christmas