We get a lot of questions from non-professionals seeking what their plan covers. Questions are great as prior to the Affordable Care Act Health Insurance there were a ton of problems from unjustified rate hikes, lifetime limits, and infamously pre-existing conditions. The ACA standardized health insurance.
The Affordable Care Act (ACA) requires health insurance plans to cover 10 essential health benefits:
Ambulatory Services: Outpatient care without hospital admission.
Emergency Services: Care in emergency rooms.
Hospitalization: Surgeries and overnight hospital stays.
Maternity & Newborn Care: Care before, during, and after childbirth.
Mental Health & Substance Use: Counseling and substance abuse treatments.
Prescription Drugs: Medications.
Rehab & Habilitation Services: Recovery therapies for injuries or conditions.
Lab Services: Tests to diagnose/treat illnesses.
Prevention & Wellness: Vaccinations, screenings, and chronic disease management.
Pediatric Services: Dental and vision care for children.
These are the core services health plans need to cover under the ACA. A health plan will have elements of these covered to various degrees. It is important for whoever you get your plan from to walk you through the coverages.
The annual open enrollment period runs from November 1st through December 15th. Some states that run a state exchange like Washington can make a decision on extending enrollment periods. If you don't have insurance set an appointment or call immediately so that we can see if there are any special enrollments that would speed your start date.
We have been providing this service since the Washington Healthplanfinder Opened on October 1, 2013. We have been part of the Enrollment Center located in Wenatchee and serve the entire state. If you ever have a question about a plan do not hesitate to talk to Wenatchee Insurance or Suzie Health Solutions.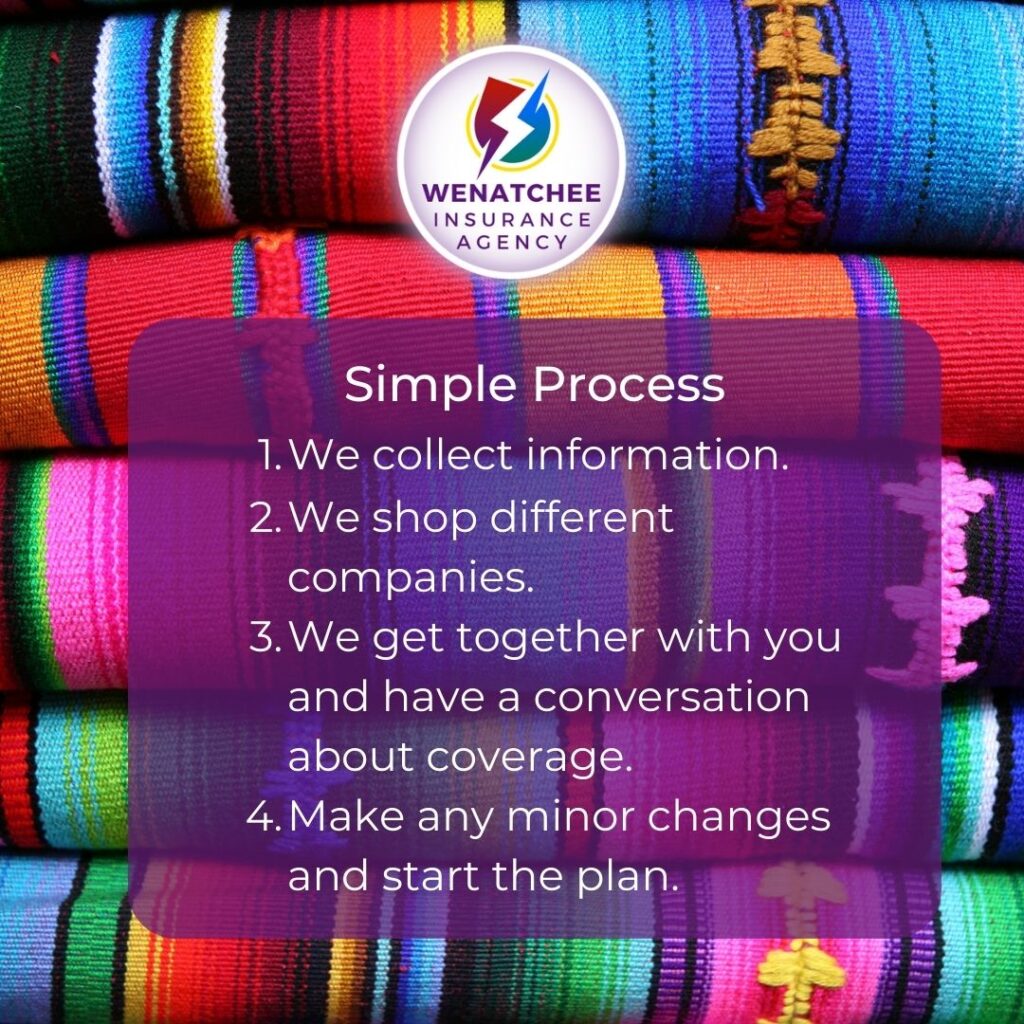 Topics: Health Insurance, Medicare, Wenatchee Insurance, Enrollment Center, Healthplanfinder, Affordable Care Act, ACA, Obamacare, Prescription Drugs, Emergency Room, Wenatchee, Washington State