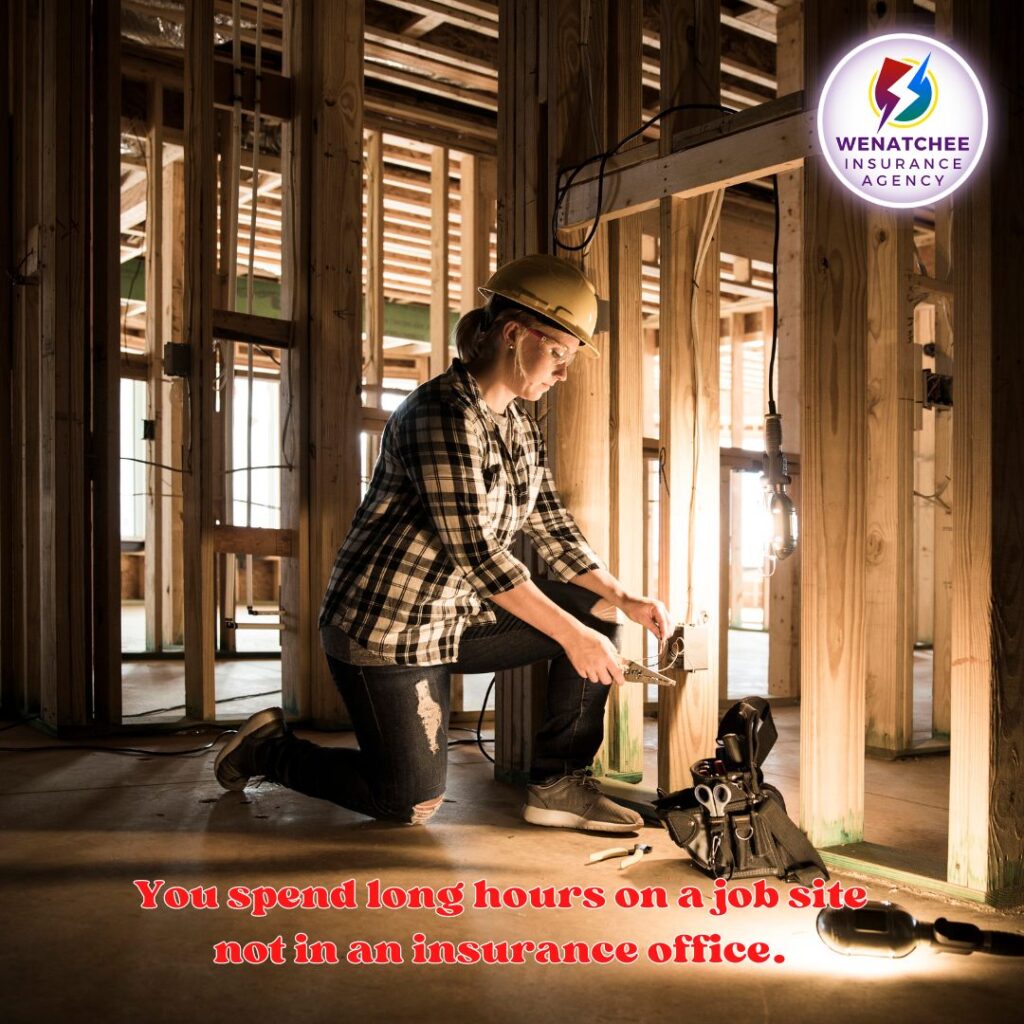 As a contractor, it's crucial to have insurance to protect your business from various risks.
Here are seven types of insurance you should consider:
1. General Liability Insurance: This insurance provides coverage for damage or injuries that might occur due to your job. For instance, if you accidentally damage someone's property while working, this insurance can pay for repairs. In Washington State, Labor, and Industries will want to have proof on file.
2. Professional Liability Insurance: Also known as Completed Operations Coverage, this coverage protects you against claims where your work is alleged to have caused a financial loss. If a client claims that an error in your work caused them to lose money, professional liability insurance would cover your legal costs and any settlements.
3. Commercial Auto Insurance: If your business involves the use of vehicles, commercial auto insurance is necessary. This provides coverage for accidents, injuries, and property damage related to company-owned or leased vehicles.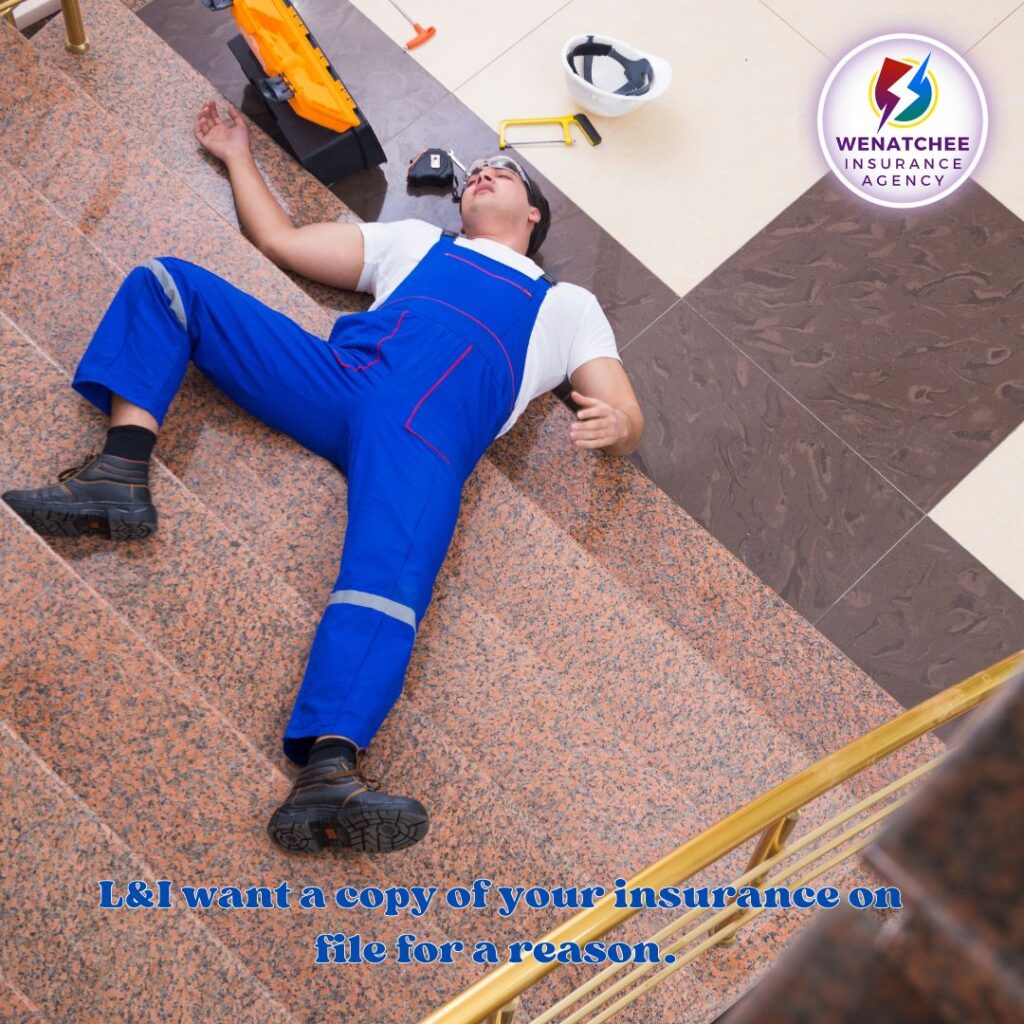 4. Builders Risk Insurance: This insurance, also known as Course of Construction Insurance, provides coverage for the project itself from damage or loss due to events like fire, theft, or severe weather conditions. It can be done for new construction or a remodel job.
5. Tools and Equipment Insurance: This insurance covers the cost of repairing or replacing your equipment due to theft or unexpected breakdowns. It does not cover normal wear and tear.
6. Commercial Umbrella Insurance: This insurance provides an extra layer of protection beyond the limits of your other policies. If a claim exceeds the coverage limits of your other insurance, commercial umbrella insurance can cover the excess costs.
7. Surety Bonds: These act as a guarantee that you will fulfill the terms of your contract. If you fail to do so, the bond can pay to have the job completed. Some jobs will require additional bonds if you win the bid.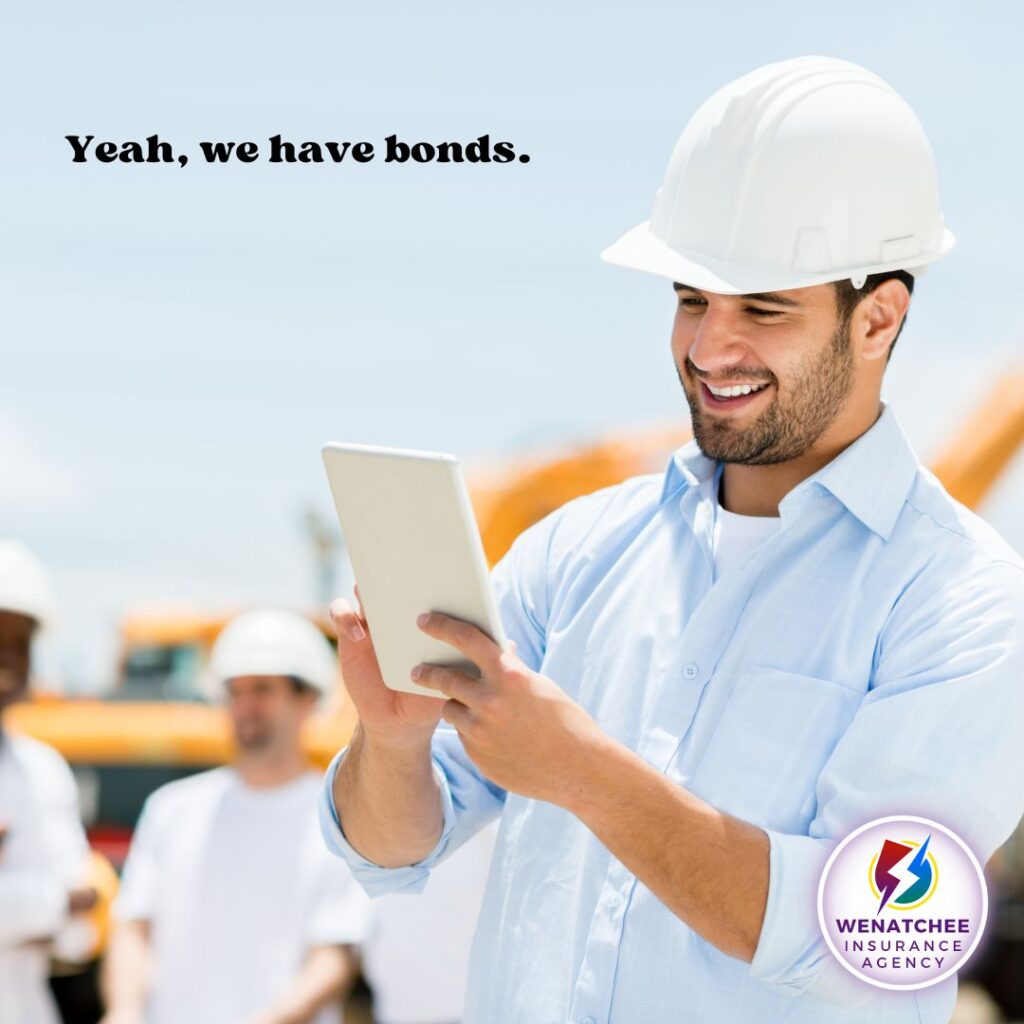 Remember, the specific insurance requirements can vary depending on the nature of your work and where you operate. Therefore, it's a good idea to consult with your independent insurance agent to ensure you have the right coverage.
Topics: Contractor Insurance, Business Liability, Surety Bond, Builder's Risk, Commercial Auto, Completed Operations, General Contractor, Sub, Handyman, LandI Labor and Industries, Tools and Equipment,